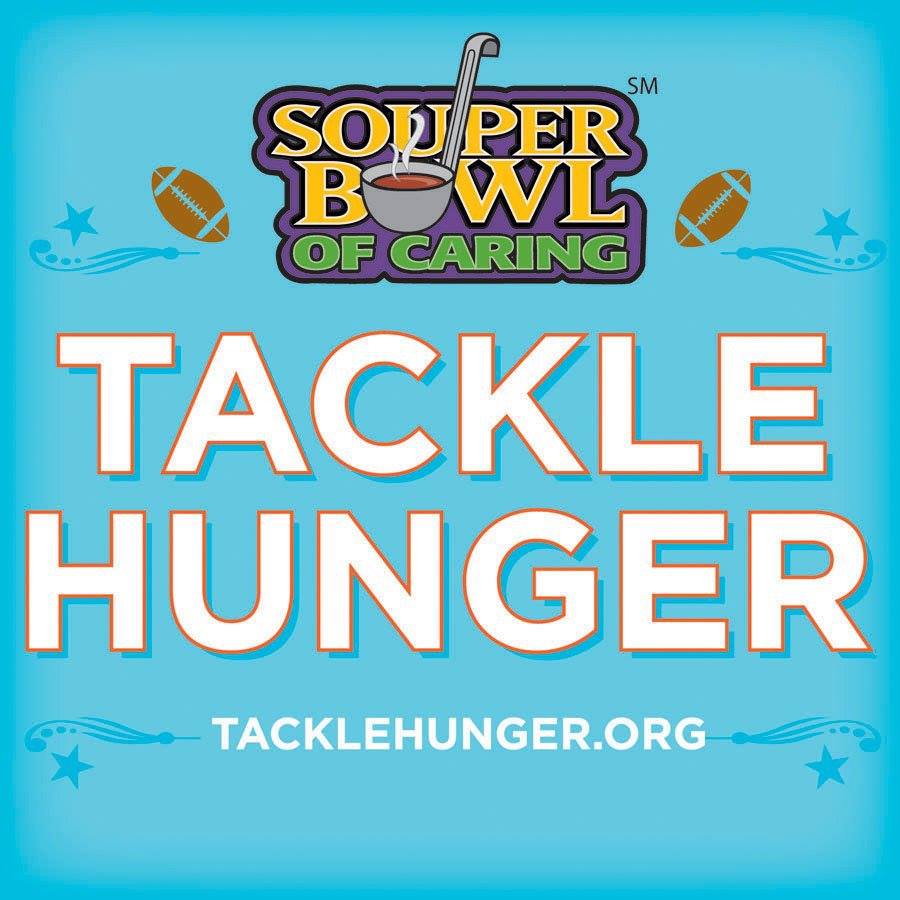 It's that time of year! Each year Grace collects a lot – A LOT – of soup and money for the United Faith Food Bank! This year is not exception, and we are completing against United Faith again. Let's get a W this year – especially since the Patriots will not be participating in the Super Bowl this year!

Our goal is 750 lbs/$'s donated! If we meet that goal, Pastor Rob will (INSERT REWARD WHEN DETERMINED – ACCEPTING IDEAS NOW)!

And if we reach 1250 lbs/$'s, something even crazier will happen! (Crazy idea pending – accepting ideas)

And again, the losing pastor will receive a pie to the face. Pastor Rob and Pastor Kathleen are swapping pulpits on February 16th, and after worship the winning team get to reward a good sermon with a good pie…to the face…

Put your generosity hat on and help the United Faith Food Bank feed our neighbors and friends!